Collecting Western Union money transfers
You have received a Western Union money transfer and you want to collect money? Now you can collect money anywhere.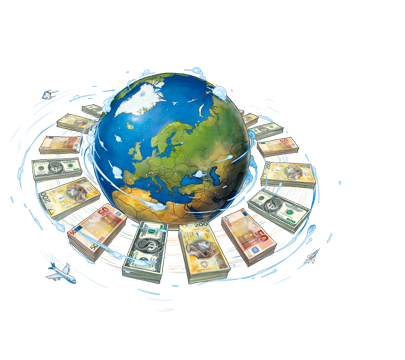 How to collect a Western Union money transfer in IKO?

1. Start IKO on your phone

Log in to IKO and select Western Union in the menu.

2. Complete your Western Union money transfer details

Enter the MTCN number (money transfer number from the sender), the expected amount of money transfer in PLN, and then tap Search.

3. Confirm reception of a Western Union money transfer

The application will display the money transfer details and rules*. Read them, check the statement box and confirm by pressing Collect, and the funds will be credited to your account.

The history of Western Union money transfers is available in your iPKO Internet service. There, you can also print out the confirmation.

* If the money transfer is not found for some reason is not found or it cannot be collected through IKO, IKO will display a message.