Shortcut button on the main screen
If you are using IKO mobile application, customize it to suit your needs and preferences.
The star button located in the lower right corner of the phone screen allows you to set a list of shortcuts to your favourite IKO features to speed navigation through the application.
The list of favourite IKO features under the shortcuts button is editable and can be changed at any time depending on your current needs. Remember the shortcuts button maybe also hidden.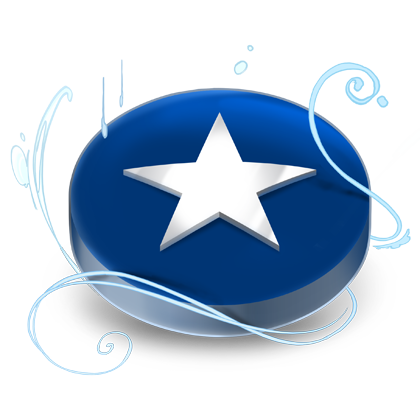 How to add your favourite feature to a shortcuts list?

2. Tap the button in the lower right corner of the main screen and then tap Edit shortcuts

3. Set the shortcuts that you want to be visible under the button and confirm changes.