Safety rules
IKO was created in accordance with the highest standards of safety and it is systematically subjected to tests and audits. But remember that to a large extent you are responsible for the safety of handling finances on your phone:
Download IKO only from the stores like Google Play, App Store and HueaweiStore and update it on a regular basis
Restrict the operations in IKO with limits, which can be changed in the iPKO Internet service - more
If IKO does not operate correctly, make sure you have access to the Internet. In the event of difficulties identified by the bank, an information will be displayed on the pkobp.pl website and/or on the bank profile in social media. If you experience further problems please contact the hotline800 302 302*.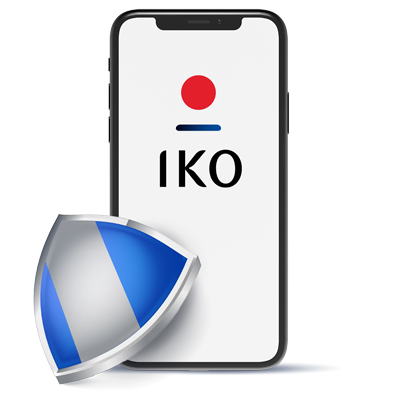 Latest communications

Warning against malicious software for smartphones with Android

Notify the Bank of any situation which seems unusual, suspicious or raising concern- call the hotline at 800 302 302* or +48 81 535 60 60**.

* Toll-free for national numbers within the country; in other cases - fees are in accordance with the operator's tariff

** Number for calls from abroad and mobile phones; fees are in accordance with the operator's tariff.