Opening overdraft in the account
If you need a reserve on your account for additional expenses, you can use IKO to submit an application form for overdraft in your account*. You can spend the funds any way you like and the overdraft repayment period is 30 days from drawing it.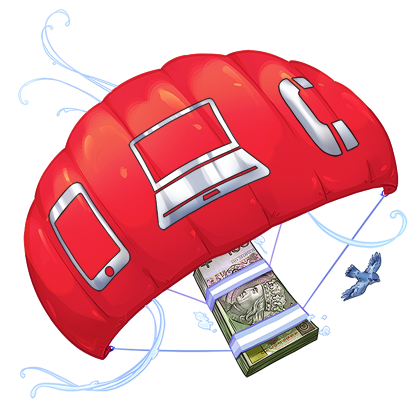 How do I apply for overdraft through IKO?

1. Open an application form for overdraft You can find it in the context menu of the account box or in the account details of the My Bank section.

2. Accept the statements in the application form and confirm the form.

4. Use your overdraft. After signing of the confirmation the overdraft will be made available on your account.