Application for revolving limit
Convenient repayment of the revolving limit from current inflows in your account (pay account)
Repayment of interest only on the used amount of revolving limit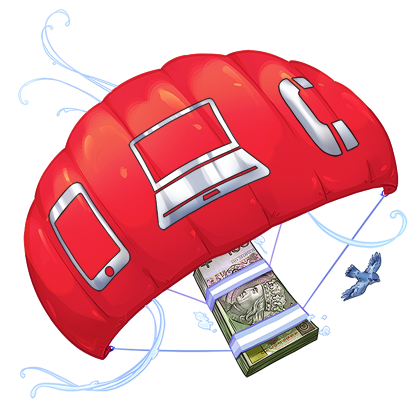 How to file an application for revolving limit via IKO?

1. Go to your account in IKO, expand the context menu (icon with 3 dots) and choose "Revolving limit."

2. Specify the new amount of the revolving limit and provide some basic data in the application form - at the end, accept the required declarations and confirm the application form with the PIN code or a single-use code from the authentication tool.

3. After filing the application form, wait for the message (SMS, push notification, e-mail) about the agreement to be accepted in IKO.