Application for a loan or working capital facility for companies
You can get from PLN 5,000 to PLN 100,000 of financing
The money will be available on your account even on the day of submitting the application
You choose whether you want to take out a loan or a working capital facility
You can sign the application and agreement online in the IKO application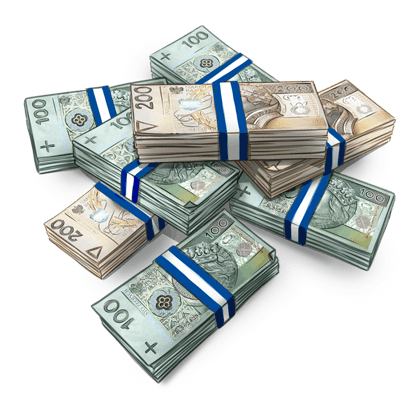 How to apply for a loan or working capital facility for companies in the IKO mobile application?

Enter the Offer → Products for your company → Financing tab.
Select the amount and term of the financing.
Check the correctness of the data and select the statements.
Enter the company's financial data and the number of employees.
Choose whether you want to take out a loan or working capital facility.
Read the agreement and confirm the application.

The funds may be available on your account even on the same day. The application in the IKO mobile app has been made available to selected clients. If you do not have it, you can order a contact or submit an application on the iPKO website.

The loan and its amount depend on a positive assessment of your creditworthiness.