Change of the limit of debit cards and credit cards
In IKO mobile it is possible to change the limits of the cards:
Limit of daily operations by card in stores
Limit of the daily operations by card online
Limit of daily cash withdrawals
You can do this directly from your phone when you want to withdraw a larger amount of cash in ATM or make purchases for more than usually.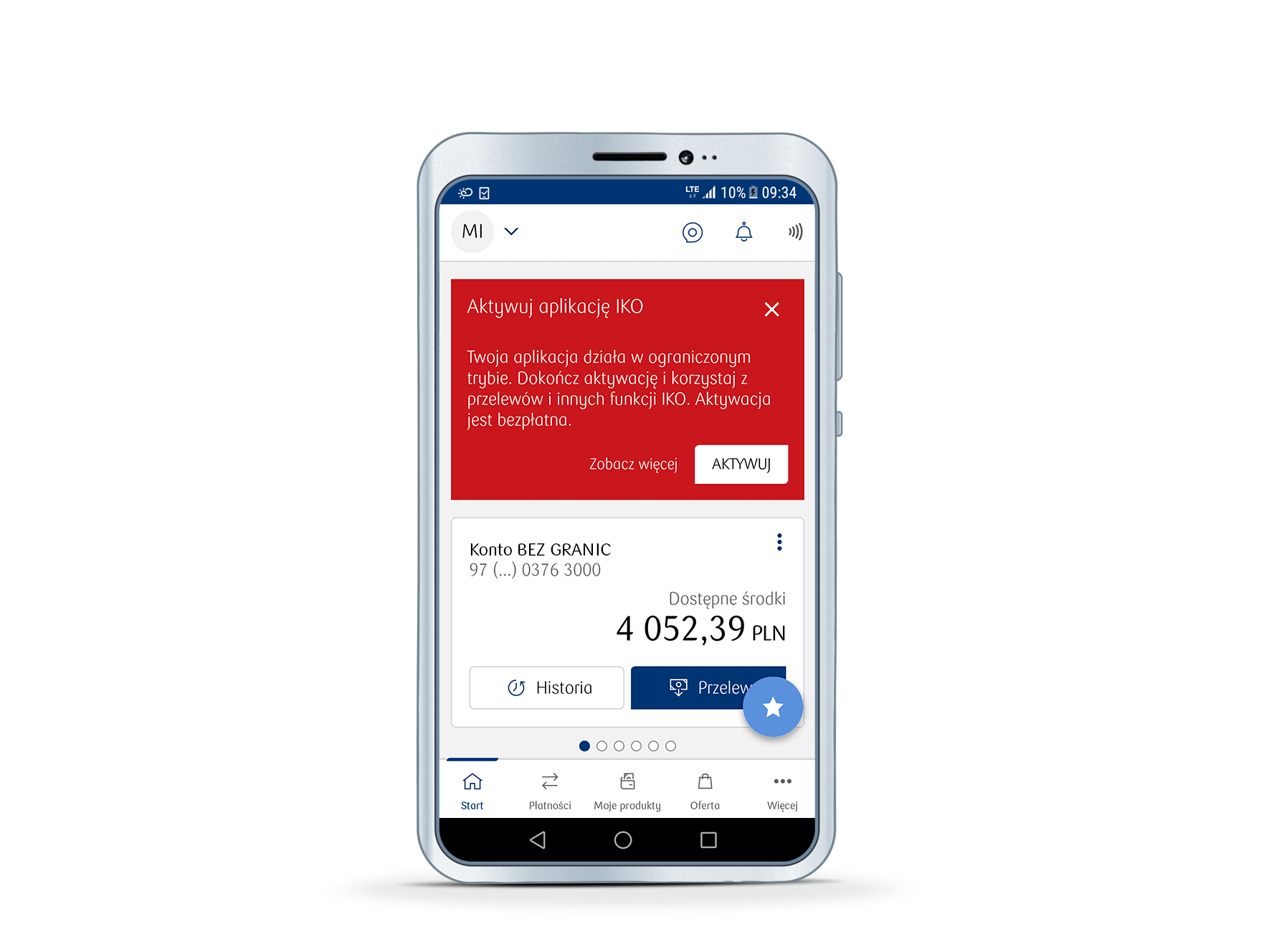 How to change the card limits in IKO?

1. Enter in the card details (Menu > My Bank > Cards > Your card)

2. Select the context menu (icon with three dots in the upper right corner in Android and iOS or in the lower right corner in Windows Phone) the Limits item.

3. On the next page tap Change limits.

4. Edit limits according to your preferences and confirm changes by entering the PIN to IKO. New card limits are effective immediately after editing and approval of changes in the application using the PIN to IKO.