Split payment
Pay in IKO for invoices with split payment
We will collect the VAT amount from your company's VAT Account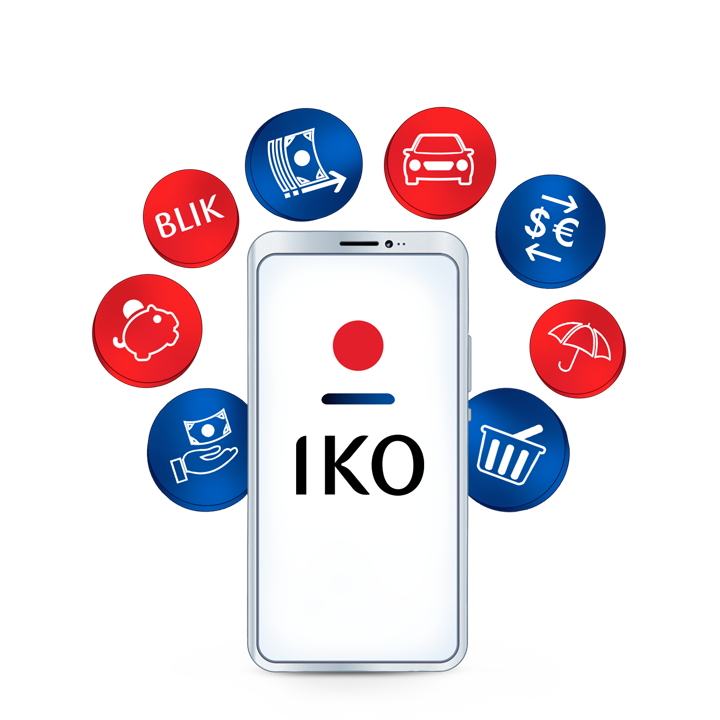 How to use split payment?

1. Select

Payments→Transfers→Transfer to account

2. When you select a business account associated with a VAT account and the split payment option in the "From account" field, the required fields will automatically appear. VAT account, recipient's tax identification number, VAT invoice number and VAT amount

3. Just confirm your payment and that's all. You can save the recipient and add him from the list during the next transfer.