Fingerprint login
The IKO mobile app lets you log using your fingerprint without entering the PIN code. When the phone owner puts his/her finger to the fingerprint reader, the device verifies its compliance with the fingerprint used for security settings of the phone. The fingerprint login is available on selected phone models.
How does the use of fingerprint login to IKO influence the operation of IKO?
Logging to IKO is faster- it is not necessary to enter the PIN when you log into IKO.
mobile contactless payments (regardless of the amounts) require each time a PIN code confirmation.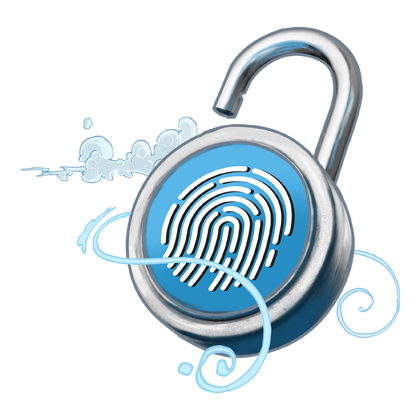 On what phones can I use the fingerprint login to IKO?

Fingerprint login is enabled on:

selected phones with Android 6.0 or above, provided that the manufacturer provided the phone with fingerprint reader support in accordance with the standard defined by Google.
selected phones with iOS (iPhone) supporting Touch ID login.

Fingerprint login to IKO is not possible for apps installed on rooted phones/with jailbreak.

How to enable fingerprint login in IKO?

Fingerprint login can be enabled in the IKO settings, but fingerprint login must be first configured on your phone -read how to activate Touch ID on iOS phones on the manufacturer website

1. Enter the application settings and tap Fingerprint login settings. Note: If your application is not fully active, the application will ask you to complete activation.

2. On the Fingerpring logging settings screen, activate the function by moving the slider and approving the change with PIN to the application.